Hello Readers,
Even though my blog is mostly about technology, we all know that one set topic can get a bit boring after a while. So today, I would like to introduce something that has puzzled me for a while now: Why do we say, "Bless You," when someone sneezes?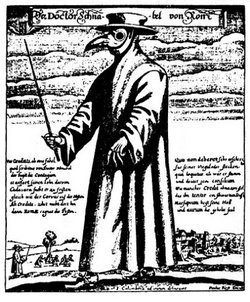 When I asked my friend he said,"Sneezing is usually a sign of sickness, so when someone is saying bless you, they are hoping you have long life."
When I asked my brother, he said,"When a person sneezes, their heart skips a beat, which is why we say bless you."
After I researched, I summarized that the heart doesn't when you sneeze. My friends theory seemed like the correct one.
I visited a few more websites and found out that, "bless you," is linked to the Bubonic Plague.
When a person sneezed at the time, it was considered that they had the bubonic plague. A person would say,"bless you," to wish the sneezer a long life.
Do you think there are any other reasons for saying, "bless you"? Tell me in the comments below.
Thanks,
Magikaltech